SIMULTANEOUS TRANSLATION – INTERPRETING
Say, you are organising a conference, seminar, meeting or factory visit for a multilingual audience. Want to ensure that all participants can understand each other and that they can speak in their own language? Then you'll want to rely on professional interpreters who can provide simultaneous translation.
There are a number of different solutions available, but which one is right for you? How many interpreters and which equipment and resources do you need?
LANGUAGE COMBINATIONS
We offer the most common language combinations:
English / French / Dutch / German / Spanish / Italian / Portuguese
Also less obvious languages are no problem: Croatian, Czech, Danish, Finnish, Greek, Hungarian, Norwegian, Polish, Romanian, Russian, Turkish, Slovak and Swedish.
OUR GUARANTEES
We only work with professional conference interpreters in Belgium and abroad.
We avoid unnecessary travel by working with local interpreters.
We only use interpreters with experience in your industry.
Technical equipment + support that fits your particular assignment: interpreter booth/briefcase, headsets, microphones, sound amplification, interactive voting system, etc.
We provide free advice and will always try to find a solution that fits your budget.
Each assignment is handled in the strictest of confidence  in accordance with the deontological code of interpreters.

AUTOMOTIVE
Factory visits
Townhall meetings
Technical trainings for claims experts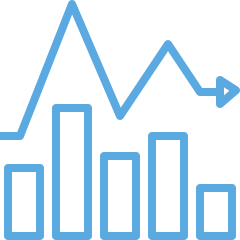 FINANCE
Audits (PwC, Deloitte, KPMG)
General assemblies
Press conferences
Quarterly meetings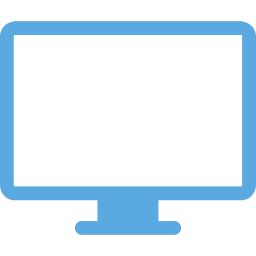 IT
Business meetings
Software training (ERP)
Technical meetings
Townhall meetings

AUDITS
FDA Food & Drug Administration
IFS Food Safety Standard certification
BRCGS British Retail Consortium Global Standards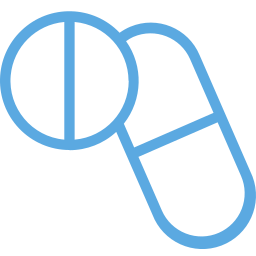 MEDICAL
Clinical trial audits
Public Health Commissions
Healthcare conferences
FDA inspections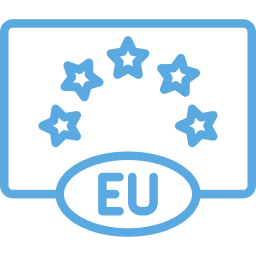 EU / INTERREG
Inter-regional cooperations
Conferences
Technical meetings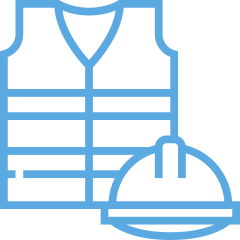 HSE COMMITTEE
Committee for Prevention and Protection at Work
HSE-meetings
Meetings with prevention advisor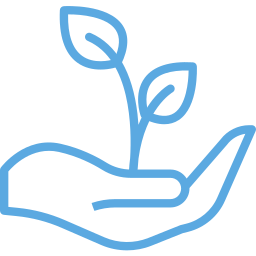 CLIMATE / ENVIRONMENT
Climate conferences
Field visits
Inter-regional cooperation workgroups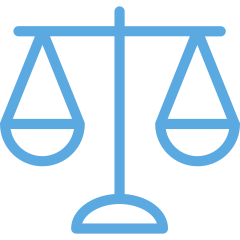 LEGAL
Attorney-client consultations
Contract negotiations
Court sessions
General Assemblies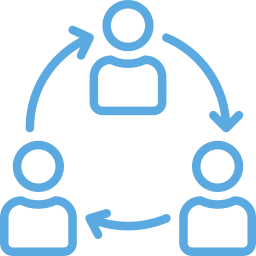 SOCIAL DIALOGUE
CBA and wage negotiations
European Works Councils (EWC)
Trade union meetings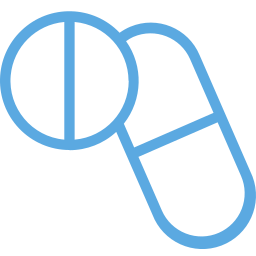 PHARMA
Accreditation and certification
Mock negotiation workshops
FDA inspections
Town hall meetings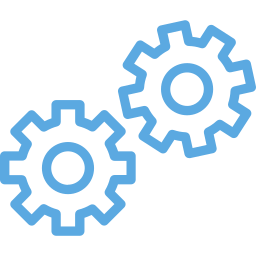 INDUSTRY / TECHNICAL
Audits and inspections
Operator training courses
Site visits
Workshops
CHOOSE THE RIGHT SOLUTION FOR THE JOB:
EUROPEAN WORKS COUNCIL ESTABLISHMENT MEETING FOR A BELGIAN MULTINATIONAL
A technically complex hybrid meeting where part of the participants and interpreters were physically present, and part followed remotely via an online platform.
> Simultaneous interpretation into 12 languages: Dutch, English, French, German, Spanish, Polish, Czech, Romanian, Finnish, Norwegian, Swedish, Danish
> 22 interpreters: 4 on-site and 18 remote (= limited travel and hotel expenses).
> Automatic camera system that follows the speakers allowing interpreters and online participants to perfectly see what is happening in the meeting room.
> Headsets for participants, sound system and amplification.
> Large screen in meeting room with projection of the presentations and the online participants.
FOUR-DAY INTERNATIONAL CONFERENCE FOR PHARMACEUTICAL COMPANY
One of our clients in the pharmaceutical sector organized a large international conference in Amsterdam. We successfully provided simultaneous translation into 7 languages and also took care of the audio and video technology during the plenary meeting and the break-out sessions.
– Number of participants: more than 500
– 7 languages spoken: French, Russian, Italian, Turkish, German, Spanish, English
– 10 interpreting booths in different rooms.
– Wireless hand-held microphones and tie-pin microphones for the speakers.
– Headsets for the participants, sound system and amplification.
– Video link between the interpreting booths and different halls and rooms.
INTERNATIONAL SALES EVENT FOR COMPANY IN THE FOOD & BEVERAGE INDUSTRY
A successful Belgian family business was looking for a solution to further professionalize its annual international sales meetings.
A bilingual employee used to facilitate translation between the Dutch and French speaking participants and speakers. However, with the expansion of the company's activities to the UK, a third language now had to be covered. It became impossible for the employee to interpret into three languages.
The company was therefore looking for a professional solution and contacted us to provide simultaneous translation for all participants. After the event the client congratulated the interpreters for the excellent quality of their translation.
> Number of participants: 90
> Languages: English, French, Dutch
> 2 interpreting booths
> Wireless hand-held microphones and tie-pin microphones for the speakers.
> Headsets for the participants, sound system and amplification.